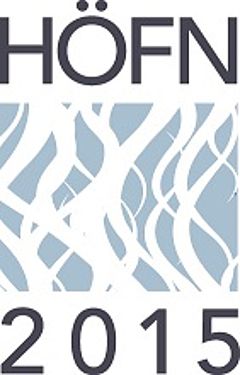 International Symposium on the Hydrology of Glaciers and Ice Sheets
Date
21.06. – 27.06.2015
Location
Iceland
Description
Glaciers and ice sheets store vast quantities of fresh water, and their hydrology is of wide-ranging importance. The hydrology of mountain glaciers has direct
implications for water resources, flood risks, hydro-power, ice dynamics and erosion. The hydrology of larger ice sheets plays a critical role in their dynamics
and mass balance, and has consequent importance for oceanography, biology and climate science.

This symposium will provide a forum to discuss all aspects of glacier and ice sheet hydrology and their connections to other areas of the cryosphere as well as
climate sciences. It will provide an opportunity to present advances in ground- based measurements, remote sensing and modelling to stimulate discussions
on their interpretation and implications. The meeting seeks to bring together scientists from around the world, to provide an overview of the current state of
knowledge of glacier and ice-sheet hydrology and to provide a focus on key areas for future research.
www.igsoc.org/symposia/2015/iceland/