The EPB's Strategy 2017-2022, which defines our Vision and Mission, aims to consolidate and further strengthen the EPB's standing as a leader within European and international polar research communities. Full details can be found as a downloadable PDF here.
To be the strong collective voice of European research in the polar regions, providing independent policy advice at national and international levels.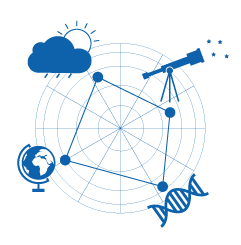 Strong
Advancing coordination and fostering greater collaboration in and for European research in the polar regions. Being open and inclusive, and supporting capacity building.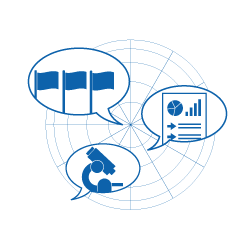 Independent
Provide evidence-based, unbiased policy advice on issues affecting or affected by the polar regions through transparent processes, particularly in the context of European societal relevance.
To promote, coordinate and advance European research at high latitudes by providing a single collaborative platform for European polar researchers.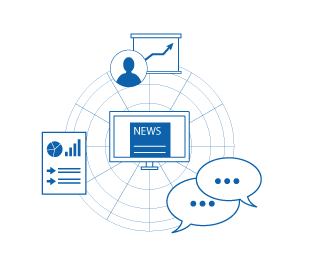 Promote
Strengthen connections with the worldwide polar research community, and be the central organisation to bodies seeking collaboration with European polar organisations.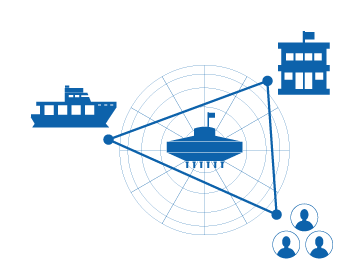 Coordinate
Provide a platform for greater European coordination and integration for logistics, infrastructures, and scientific cooperation in polar regions.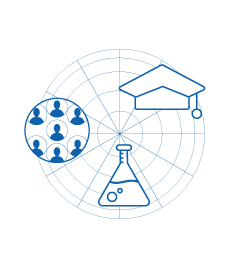 Advance
Identify, highlight and support strategic priority areas in research in high latitudes, especially in the context of European societal relevance.